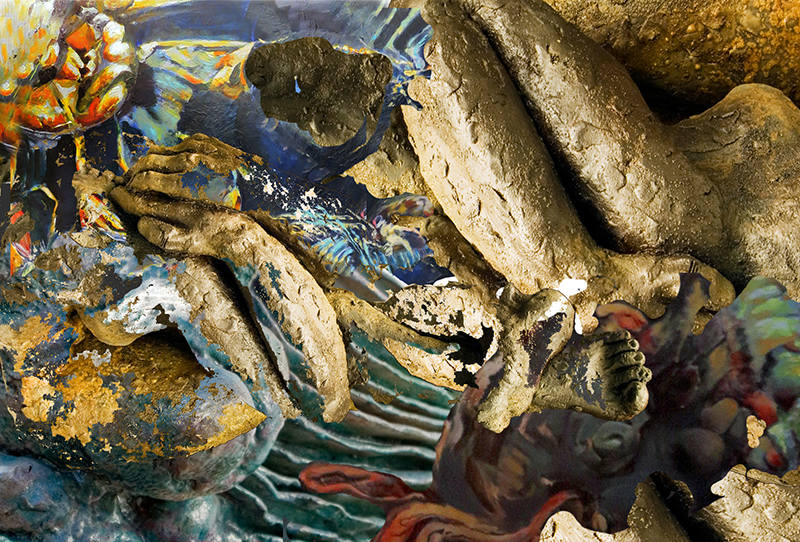 June 25 – July 25, 2015
FIRST FRIDAY RECEPTION: July 3rd from 6-9 pm
Saturday Reception: July 18th from 2-5 pm
________
Sculptures by Mimi Abers and paintings by David Fitzgerald flirt with the interspaces between nature and abstraction, figure and pure form.
AND
GearBox Gallery artists Betsy Kluga and Ruth Santee are part of Kurt Fishback's project, 51 Portraits of Women Artists. See Fishback's portraits upstairs at Transmission Gallery June 5 – July 18, 2015.