GearBox Gallery is an artist-run contemporary art gallery located at 770 W. Grand Ave, Oakland, directly below the well-established Transmission Gallery. We are a member of Oakland Art Murmur, which promotes Oakland arts and sponsors events, including the famous First Friday Art Walks.
GearBox Gallery is dedicated to showcasing the work of its members and a broad range of regional contemporary guest artists, fostering community and education through intellectual and cultural exchange focused on the visual arts.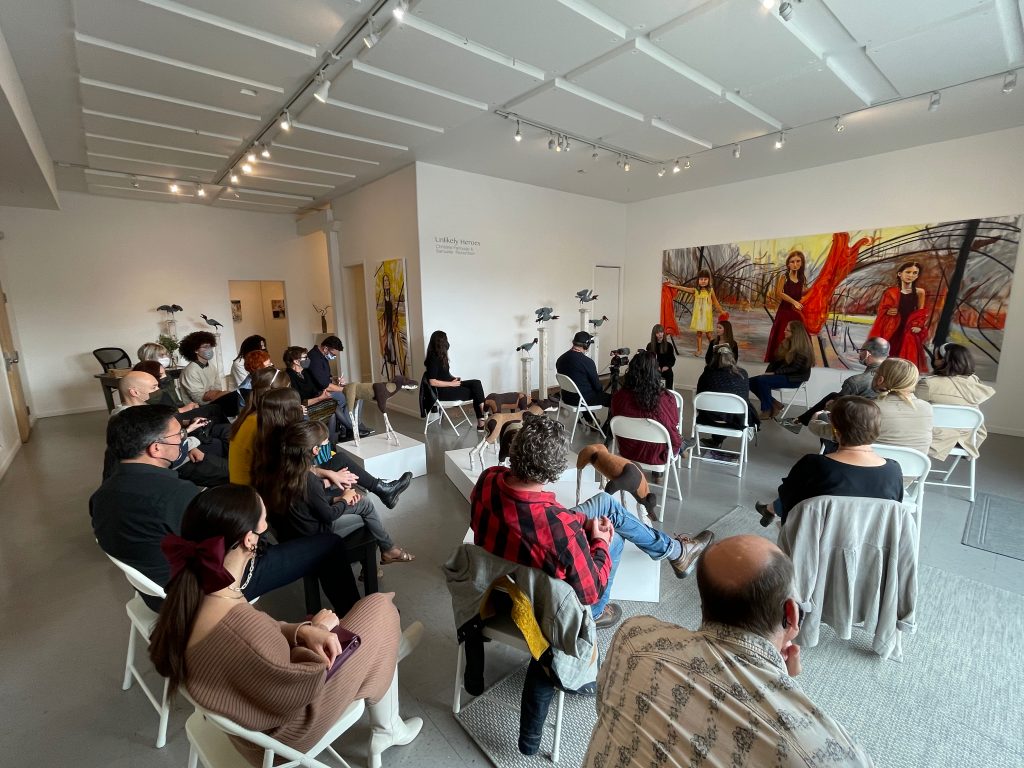 Artist talk with Christine Ferrouge and Samuelle Richardson for their 2021 exhibition Unlikely Heroes. Photo by Gina Gaiser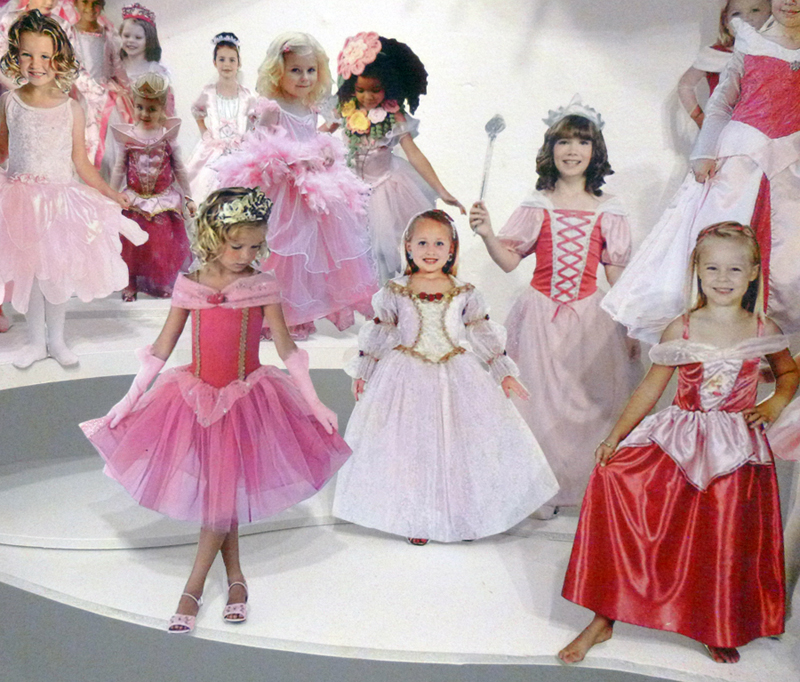 Gearbox Gallery was founded in 2015 by a group of artists from Gallery 621 in Benicia, CA. After finding out the Benicia gallery's lease would not be renewed, several artists began looking for a new space to house their vision for a collectively-run art gallery. 
At a gallery meeting, Ruth Santee offered rent a space she co-owned in Oakland, which was also the location of a gallery she co-owns, Transmission Gallery.  Many members drove to Oakland to see the new space. In the meantime, another space was found in Benicia. Half of the members decided to stay in Benicia and the other half came to Oakland and rented the space near Transmission Gallery, thus Gearbox was born. Our first show at the newly named, newly formed gallery, was a pop-up! This came after the founding members: Jules Campbell, TaVee Lee, David Fitzgerald, Joseph Mele, Ruth Santee, Linda Stevenson Dunlop, Susan Aulik, Kari Brink, Phyllis Lasche and Betsy Kluga, all worked very hard to transform warehouse space into a gallery.
Chronological, including years of membership
Susan Aulik, 2015
Kari Brinck, 2015-17
Linda Stevenson Dunlop, 2015
David Fitzgerald, 2015-17
Darrell Hunger, 2015-18
Betsy Kluga. 2015-16
Jerry McLaughlin, 2015-17
Joseph Mele, 2015-18
Tara O'Siochain, 2017-18
Danny Rosales, 2016-17
Jeff Snell, 2017-18
Katie McCann 2019-2020
Tamera Avery 2018-2020
Phyllis Lasché, 2015-21
Ruth Santee, 2015-2021
Gina Telcocci, 2015-21
Marsha Balian 2016-2021
Deborah Benioff-Friedman 2018-2021
Irene Nelson, 2016-2021
Dennis Hanshew 2019-2021
Patricia Sonnino 2019-2023
Sandra Wong-Orloff 2021-2023
Gearbox Guest Artists and Jurors
Alphabetical order by last name